Contact Us
(304)252-3402
224 Pinewood Drive
Beckley, WV 25801
About
The facility is staffed by Shelby Warden, Director, Marsha Smith, Co-director and numerous volunteers. It is open 32 hours each week and an additional 4 hours on the '3rd Saturday' of each month. We provide a baby pantry, children and adult clothing, a mobile kitchen, a mobile shower unit, nutritious food boxes and hot meals to the underserved of Southern WV. We also provide utility assistance to families in need. Visit our website for more information, including hours of operation, drop-off hours and 3rd Saturday distribution.
We provided over 21,474 people with food in 2014 and served over 9500 hot meals. In 2010, we opened a Baby Pantry in conjunction with United Way of Southern WV. The Baby Pantry is stocked with items needed by new mothers with babies from birth to one including car seats, baby beds, diapers, formula, and wipes. We serve approximately 150 families each month from the Baby Pantry.
Families needing clothing can come to the Dream Center and get up to 10 items per person in the family. The clothing is sorted and hung by size so the families can easily choose the items. More than 33,800 pieces of clothing were distributed in 2014.
Fishes and Loaves is active in disaster relief both locally and nationally. We have been used as a shelter twice recently. We have a mobile kitchen which we take out during disasters to provide hot meals to rescue workers and the people affected by the disaster. The mobile kitchen is also used in the low income areas during the summer months to provide a hot meal for the children living in these areas. During the chemical spill in 2014 in Boone and Kanawha Counties which contaminated the water supply, we supplied 22,000 bottles of water.
Shelby Warden - Director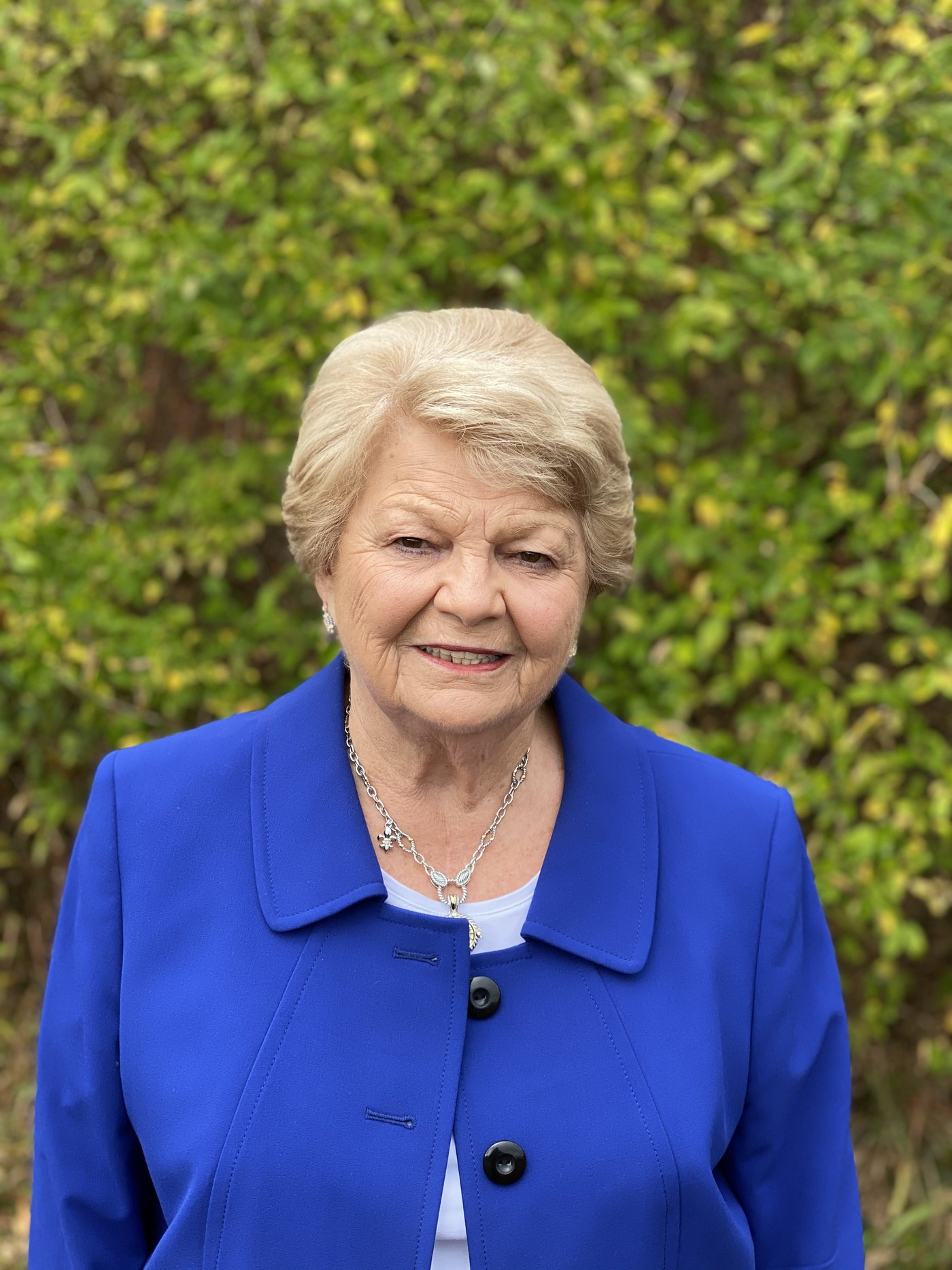 Marsha Smith - Co-Director