Come Join Us For A Teen Specific Worship Experience!
This Is a Worship Experience Focused Directly On Teenager. With Relevant Topics, Enthusiastic Worship, And Engagement!
We Offer Games, Music, Worship, And The Word!
Stop By Our Concession Stand "The Pit Stop" For A Quick Low Cost Munchie And Drink!
Come As You Are, And Leave Changed!
Service Times
Heirborn Discipleship
Wednesday: 7:00pm - 8:30pm
Youth Staff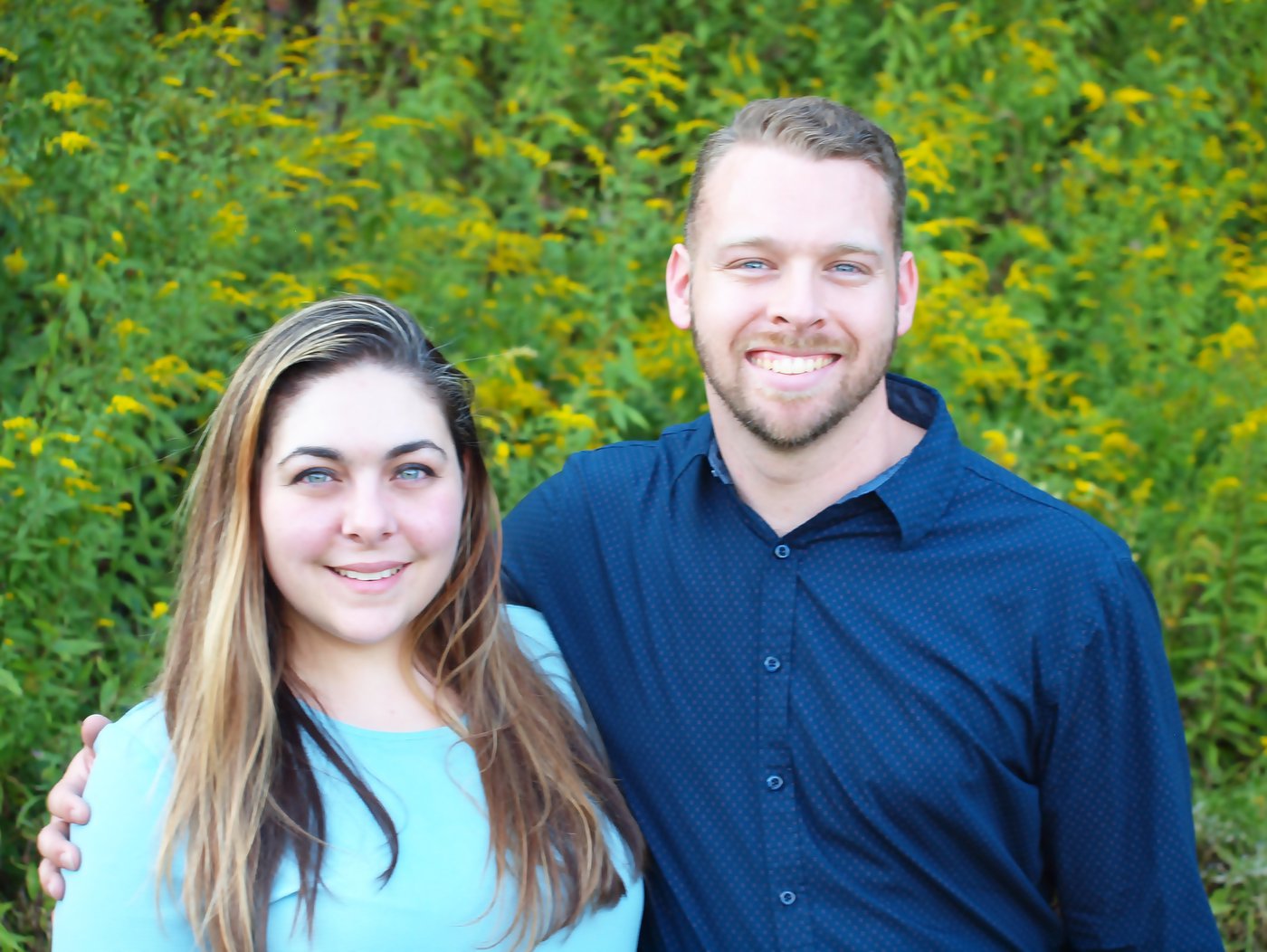 Pastor Micheal and Sam
Youth Director
Pastor Micheal has been involved in youth ministry for roughly 5 years. Pastor Micheal transitioned out of the U.S. Army in 2018 to pursue his call into ministry. Him and his family moved to Beckley, WV in August 2019 to be the be the full time youth pastors at Family Worship Center.
Pastor Sam, is Pastor Micheal's wife. Pastor Sam graduated from Columbia College in Columbia, SC with a Bachelor's in Communication in 2013.
This couple is enthusiastic and excited about what God has planned for the future of Heirborn Student Ministry.